Online Sale Coming Soon!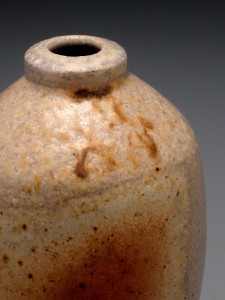 The Holiday Season is fast approaching and I'm putting the finishing touches on the online sales gallery.
Here is a sneak peek of some of the pots going online this weekend.
I've set aside a nice selection of pieces from the Fall firings this year to offer in the ETSY SHOP, and I hope to have all the new photos uploaded and the shelves dusted off and the e-cards sent out soon.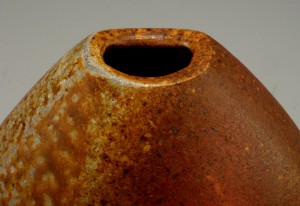 Stay tuned here and I'll announce when the pots are all listed.
Did you know that over on the right side of the blog there are a number of ways you can stay in touch?
The first link takes you to the Contact page of my website, where you can sign-up your email address to be included in an email newsletter I send out once a month or so.
You can also Subscribe to the Blog, in your blog reader of choice, if you're into that sort of thing.
Or you can Subscribe to Email Updates–just enter your email address in the little box there and every time a new post comes here to the website, it will show up in your email inbox too!  Can't get any easier than that.