Straight Into the New Year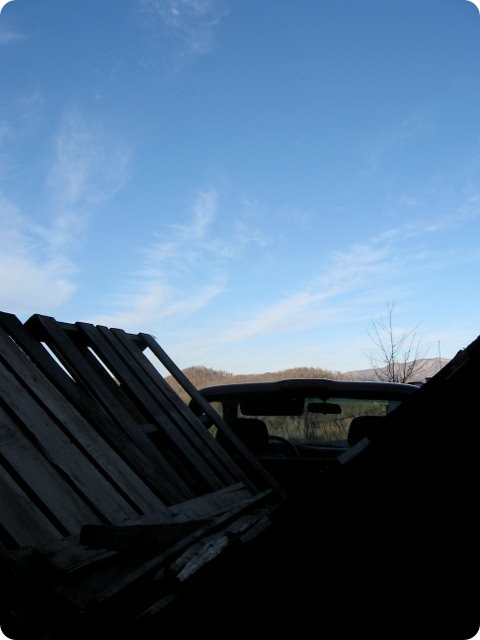 It's shaping up to be a busy and exciting year from the looks of the calendar.  Getting ready for a firing in a few weeks means another wood day at Pallet Mountain.  After a few more weeks working towards filling the kiln I'll be taking a "break" to head down to Asheville for a kiln-building trip.  There are more firings and more kiln builds all ready penciled in through Spring, so stay tuned and I'll try to keep the updates coming.
In the meantime here are a few highlights of some of the ongoing and upcoming events:
Through Aprill 22, 2011, "Western North Carolina Models of Sustainability in Craft Making", Resident Artist Exhibition, The Center for Craft, Creativity & Design, Hendersonville, NC, http://www.craftcreativitydesign.org

Through February 25, 2011 , "Current Residence", Western Kentucky University Main Gallery, Bowling Green, KY
March 22- April 16, 2011 , NCECA 2011, Highwater Clays St. Pete presents "Our Adventurous Journey: Odyssey Center for the Ceramic Arts Invitational", Saint Petersburg, FL
March 25-April 4 2011, AKAR Gallery, 2011 Yunomi Invitational
(ONLINE ONLY) ~200 potters, 5 Yunomis each for 2011?s cup show
Here's a little preview of the cups that wnet out to Iowa for the AKAR Yunomi sale.