Shop
Online Pottery Shop: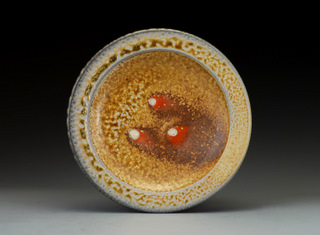 Click on any of these thumbnail images to view my pots for sale.

Also, please feel free to contact me to see what work I currently have available. I am happy to work out a custom order with you.  Place settings are available as well.


At the Studio:
You can always visit us at our studio and gallery at Wood Song Pottery that I share with my wife,
Joy Tanner, a potter. We are an hour NE of Asheville, NC and 10 minutes from the Penland School of Crafts.
524 Wilson Road, Bakersville, NC 28705