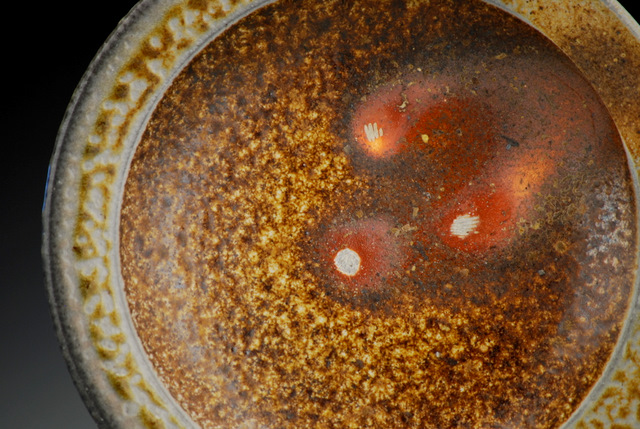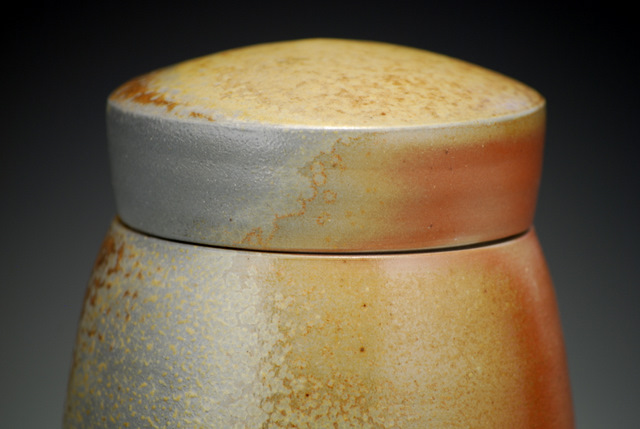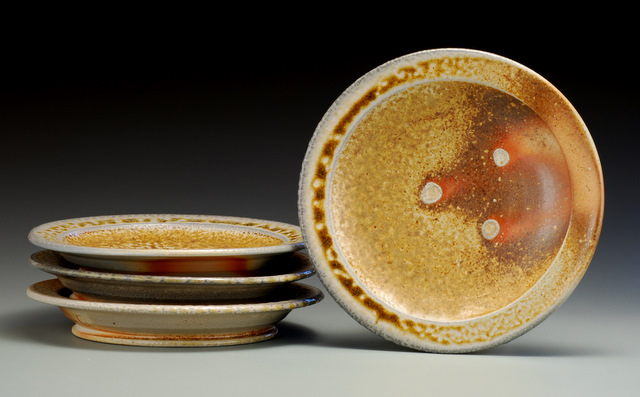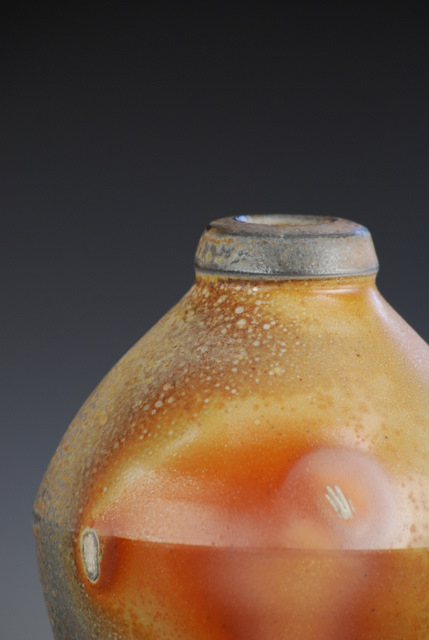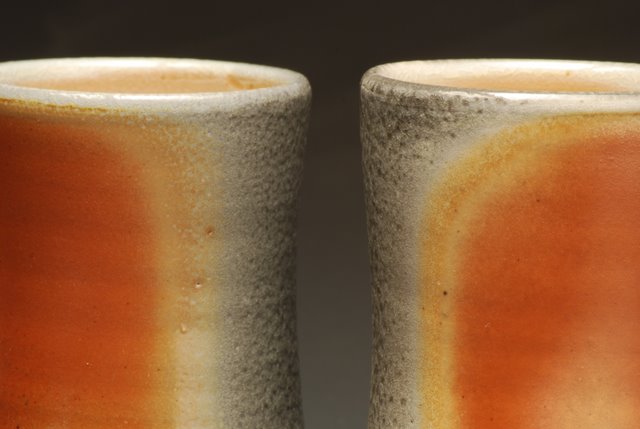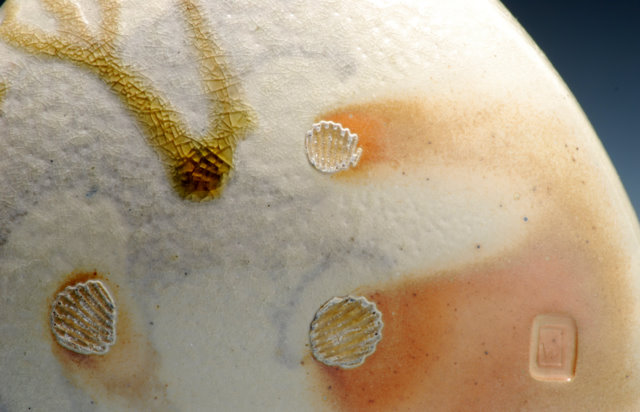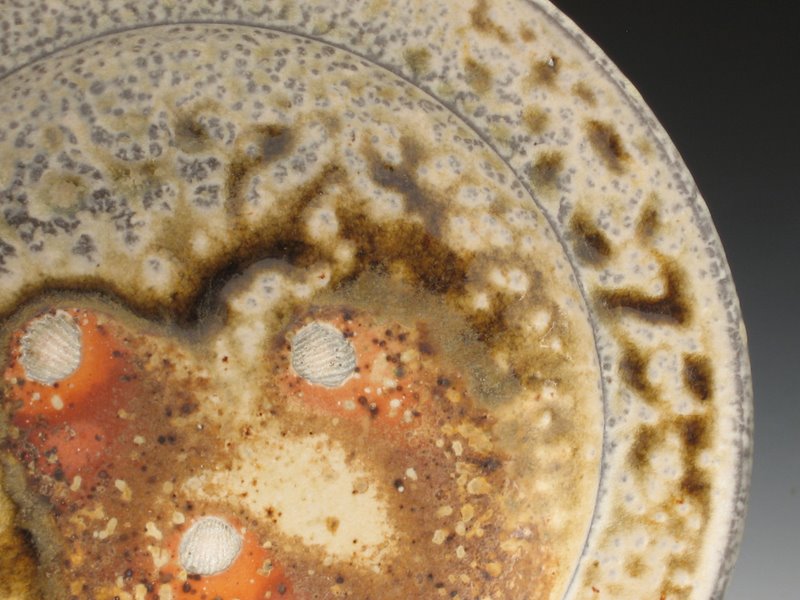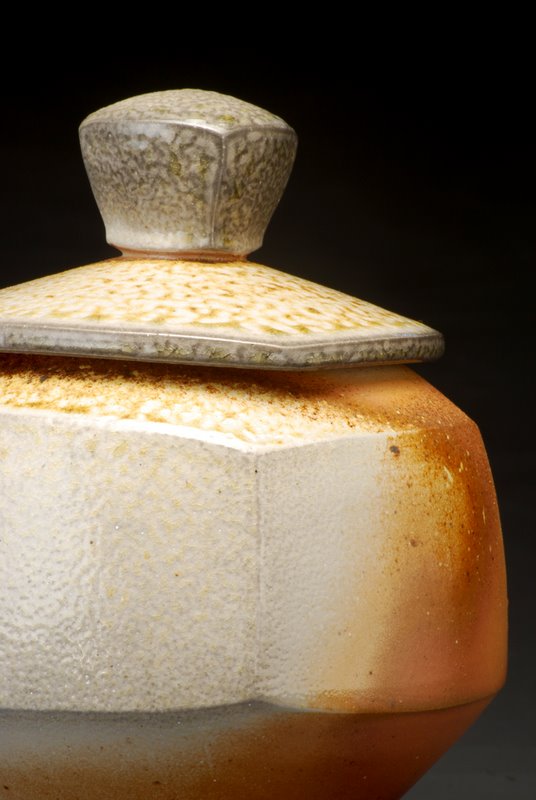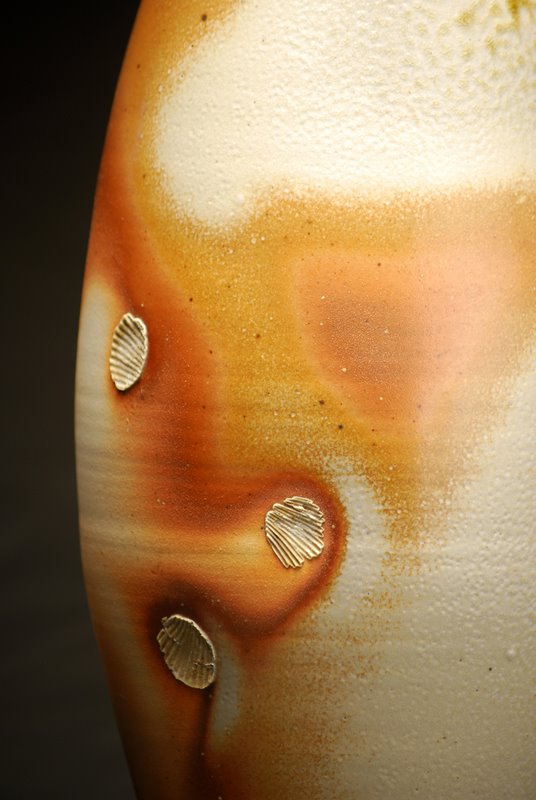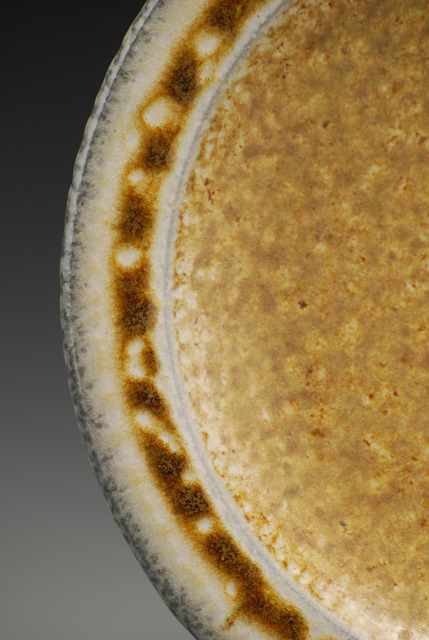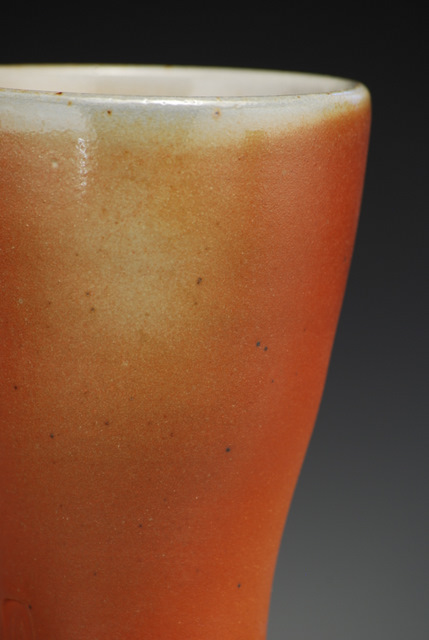 As each piece of clay takes form between my hands one thousand thoughts fill my head.  I create the structure and the bo

nes of the pot already thinking ahead toward the firing chamber. Building on this structure I refine the surface until the taut skin reveals the intentional elements of the seemingly simple form. And then I send the po

t into the fire, standing naked and unadorned, with only its strength to protect it and its softness to accept the flames which wrap around it.

Playing hand in hand with intention and chance these tonal variations on the surfaces of my pots are welcomed with each kiln unloading.
Instagram: @williambakerpottery